We are a team of professional tradespeople operating in the Kelowna, BC area providing home renovation and addition services.
Complete home exterior renovations including: doors, windows, siding, trim, decking, masonry, natural gas hookups, outside electrical, etc.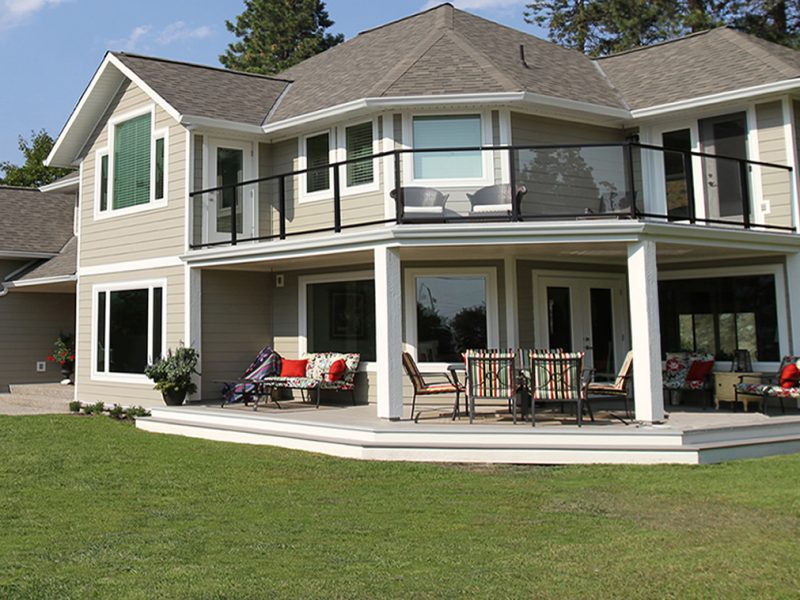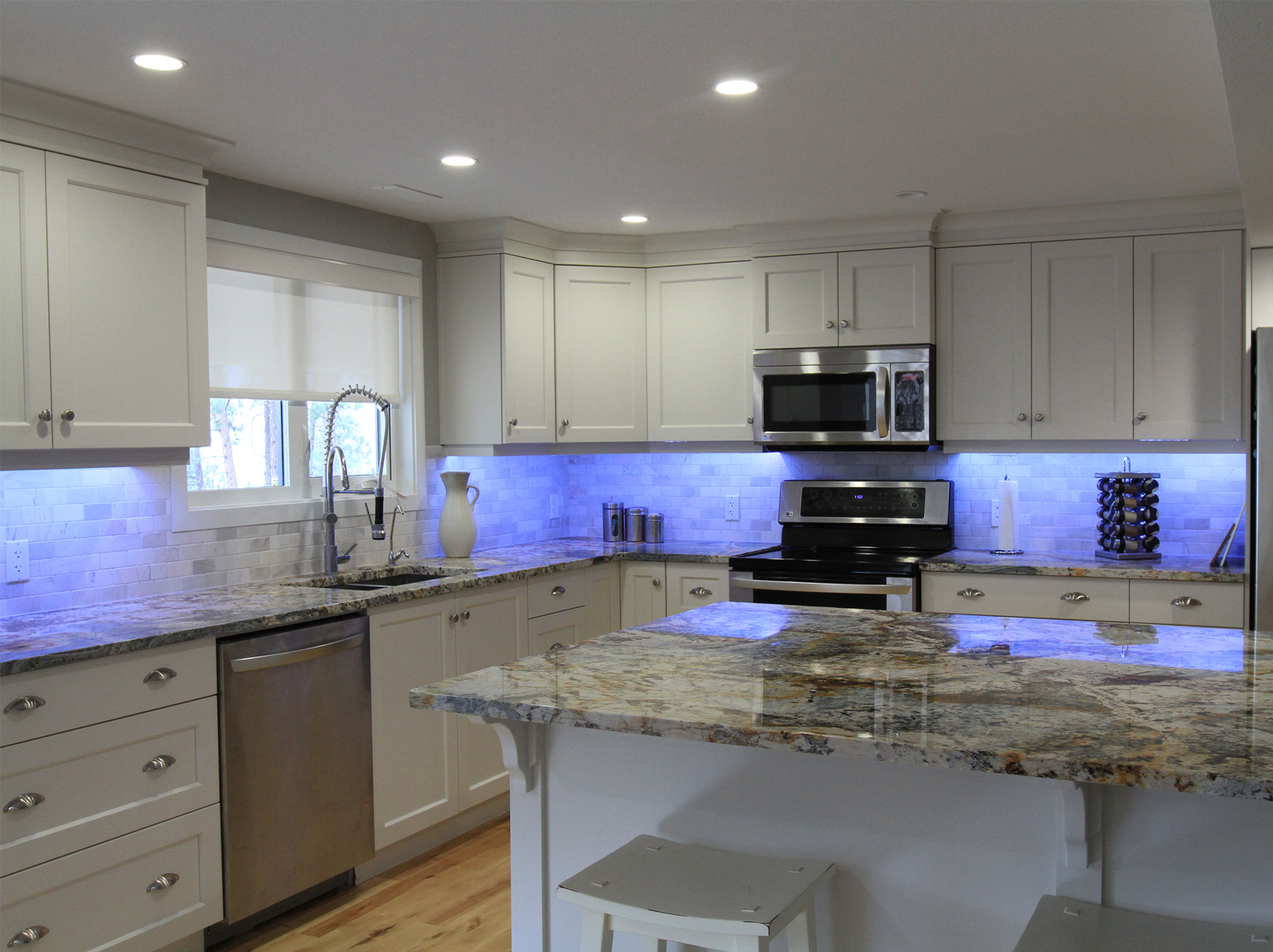 Complete kitchen renovations including cabinetry, tile, lighting, plumbing, gas and electrical connections, painting, etc.
Complete bathroom renovations including plumbing, electrical, flooring, painting, custom tile showers and backsplashes, vanities, windows, doors, ventilation, etc.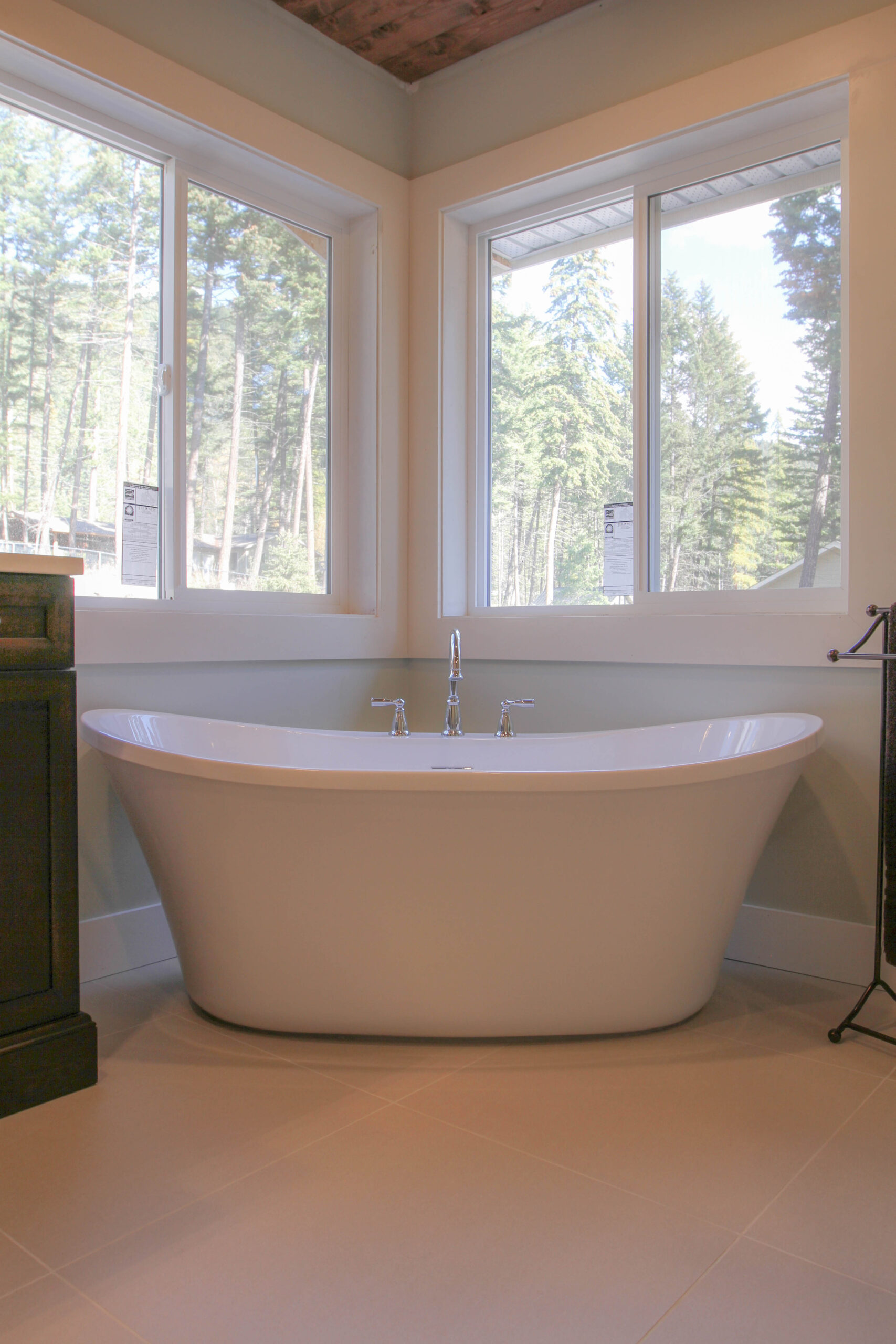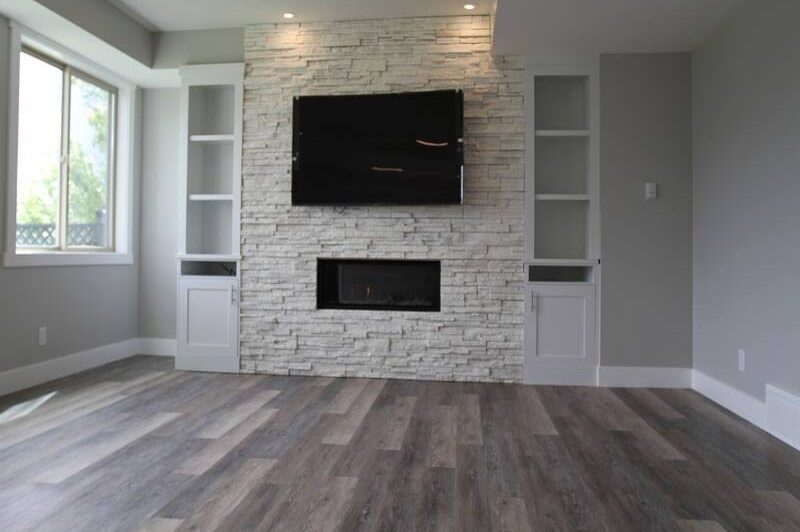 Basement & Suite Renovations
Complete basement and/or suite renovations including living rooms, bedrooms, bathrooms, kitchens, recreation rooms, bar areas, etc.